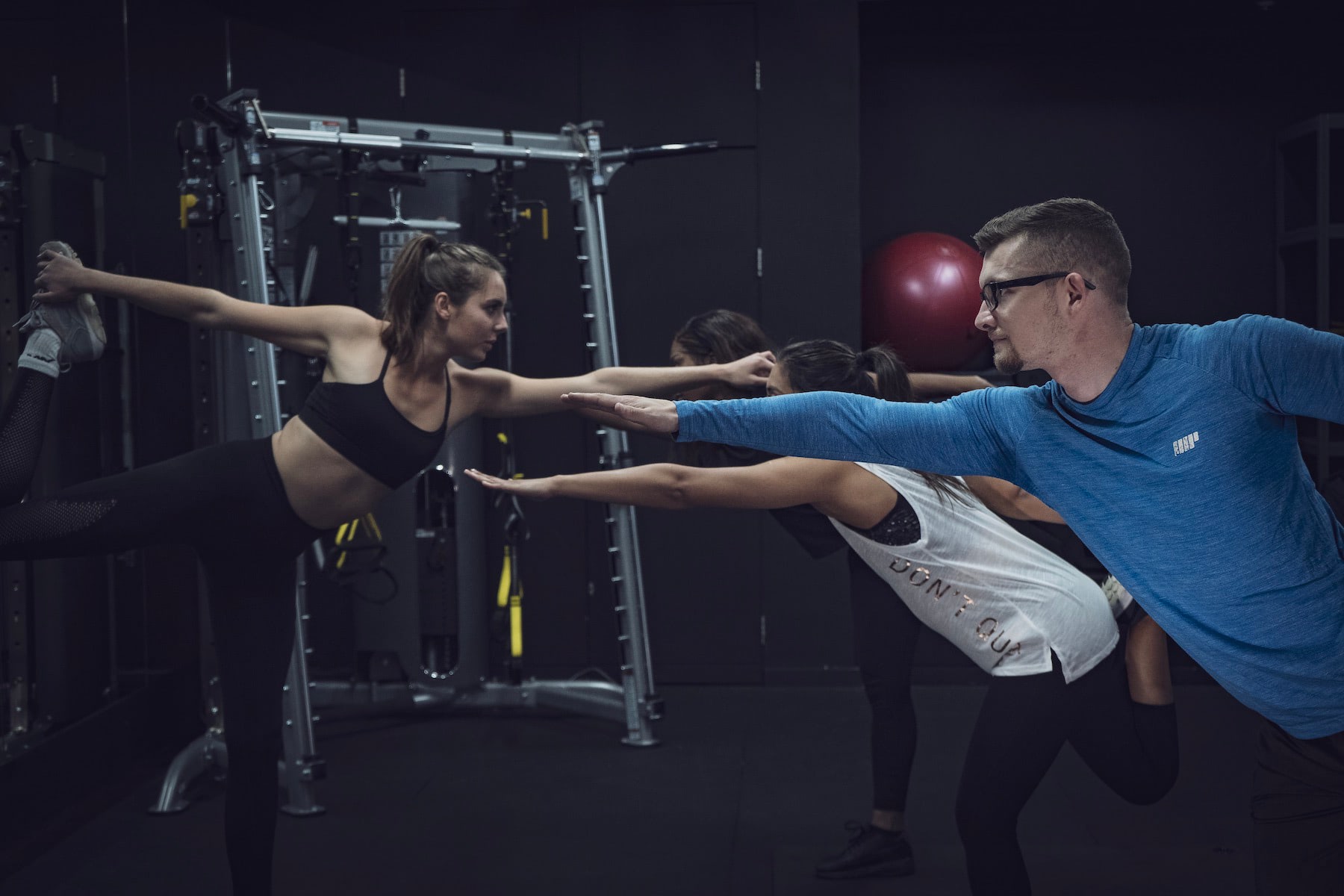 Getting Started
Purchase Membership

Purchase Membership »
Yoga
Are you looking to get fit and gain flexibility all at once? Seeking a trimmed and toned physique but don't know where to start? Then look no further than Croydon Boxing Academy! Our yoga classes, right here at our boxing gym in London, can be the perfect fit for you as it can be exactly what you need.
Take advantage of our exceptionally intriguing yoga classes right here at Croydon Boxing Academy in London.
Yoga Classes
At Croydon Boxing Academy, we know how vital it is to give our bodies what it needs physically and mentally. This is why we've created vastly unique yoga classes here at the Croydon Boxing Academy in London. With yoga sculpt, yoga restore, and vinyasa flow, we've got you covered.
Our yoga classes at Croydon Boxing Academy are explicitly designed for athletes at any level/standard who seek to recover and/or increase their flexibility while being focused on strength and power.
Yoga Classes for Beginners to Advanced
Our yoga classes welcome you to an exceptional experience where you get to work on your body and your mind. Our instructors at Croydon Boxing Academy designs our yoga classes to accommodate all levels, from beginner to advance, by combining strength poses guided breathing exercises that can be customized to you. Our yoga classes are transforming yoga in London. We concentrate on using active breathing techniques and dynamic postures to unlock energy, improve flexibility, strength and stretch.
Our Hatha/Vinyasa flow classes are very popular. It's an all-level yoga class outlined to increase mental focus, coordination, flexibility, mobility, and posture alignment. We also offer Yoga Strength and Yoga Stretch in our yoga studio at Croydon Boxing Academy. In these yoga classes, be prepared for an intense strength and deep stretch yoga session designed to sustain a lean physique and muscle. Yoga Sculpt assimilates balance challenges, increases endurance, and build flexibility.
Benefits of Yoga Classes
Increased flexibility
Weight loss
Increased muscle strength and tone
Improved athletic performance
Improved respiration, vitality and energy
Improved cardio and circulatory health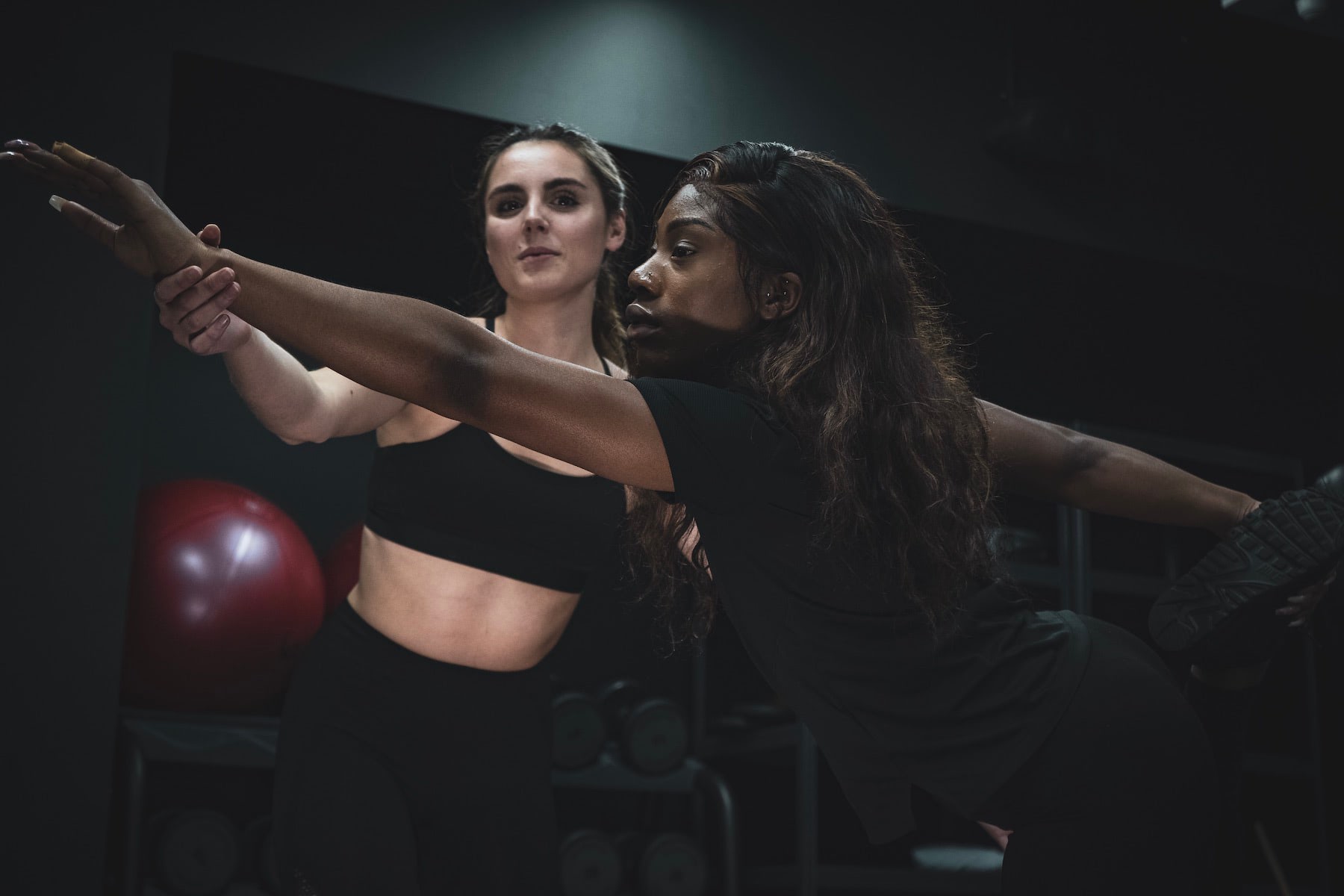 Why Choose Us for your Yoga Classes?
Our instructors make our yoga classes accessible to everyone -beginner to advance, we welcome you! Our yoga instructors at Croydon Boxing Academy are all aware of the mind-body connection and so they are capable of designing the yoga classes specified to you as a member. With extensive knowledge of the body and many other forms of training, our yoga instructors can help you achieve any goal you may have or hope to accomplish in our yoga classes.