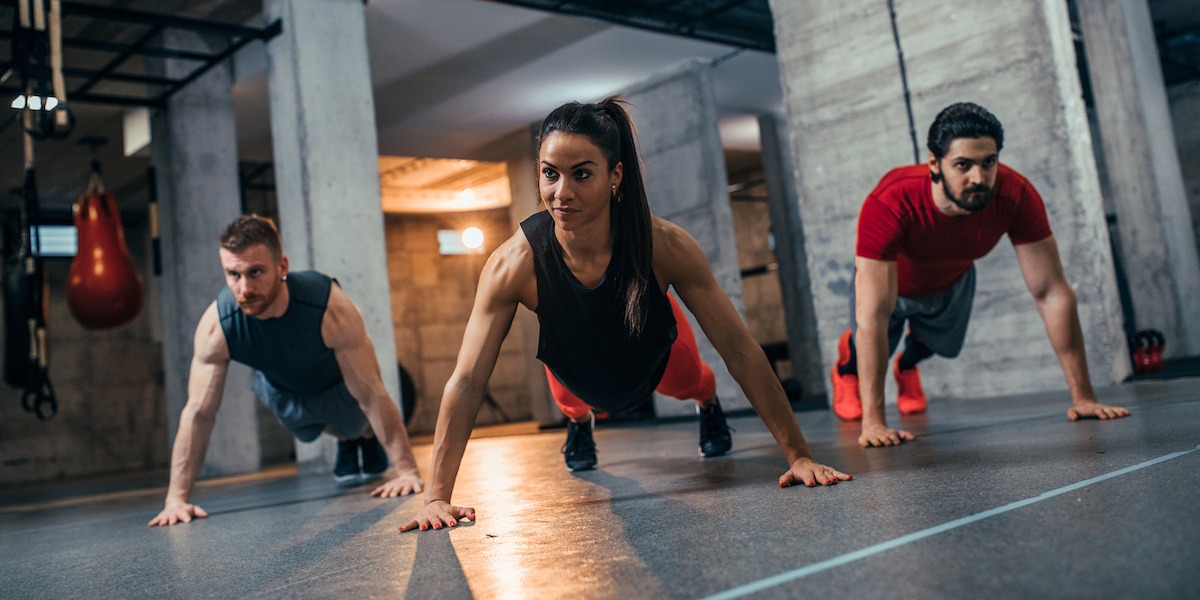 Getting Started
Mon, Wed & Fri
6-7am
7-8am
Purchase Membership Purchase Membership »
Fitness
The essence of fitness is the same whether you're training to become a boxer or just training to increase your physical health. Our certified coaches will help you get the necessary training you desire, for example, if you wish to improve your strength, your main focus would and should be lifting weights, whereas if you wish to improve your conditioning, your major focus would and should be cardiovascular exercises. However, if you wish to improve both your strength and conditioning to amplify your performance as a boxer, we will recommend specific exercises involving the use of the equipment and full-body strengths.
Get fit, toned and lean with the fitness classes Croydon Boxing Academy has to offer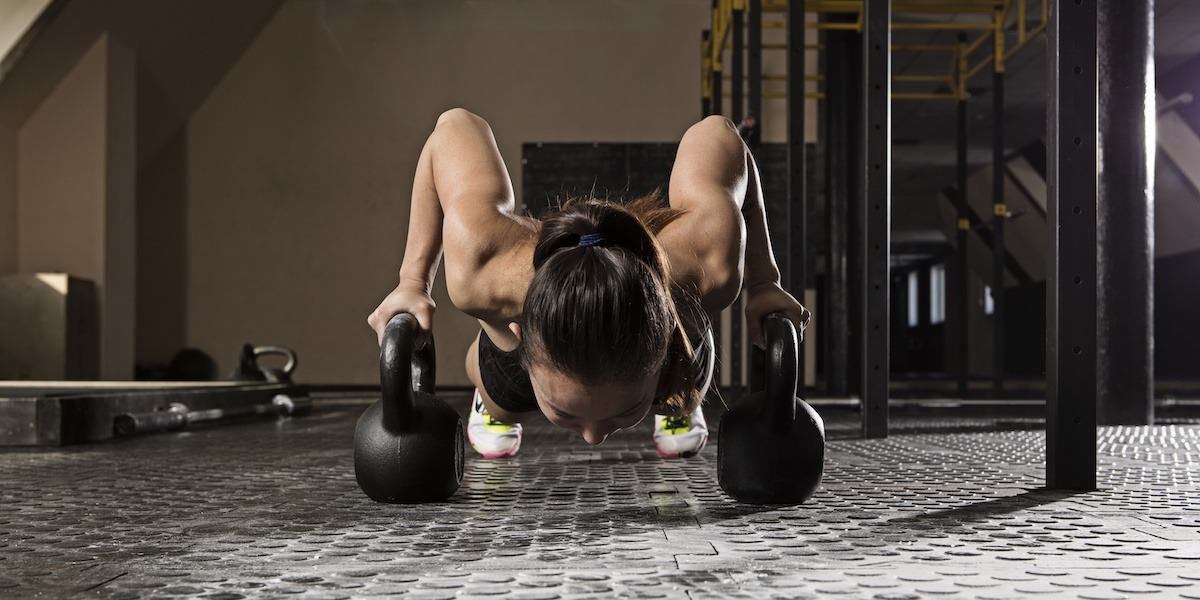 Strength and Conditioning
Strength and Conditioning is simply an effective way to help your body by losing fat and toning muscles all at the same time. Strength and Conditioning, is about the maximum return for your invested sweat in a short period of time, with a structured approach to training.
Mix up your gym routine with some new, explosive and challenging workouts - check out CBA's Strength & Conditioning sessions
The Strength and Conditioning Classes we offer are perfect if you're interested in working on improving your body shape, toning your muscles, strengthening your joints, wanting core stability, or improving sporting performance. At the Croydon Boxing Academy, we will help you focus on form/technique and make your time spent with us effectively worthwhile. Each class will assist and allow you to push through to levels you didn't know you were capable of reaching.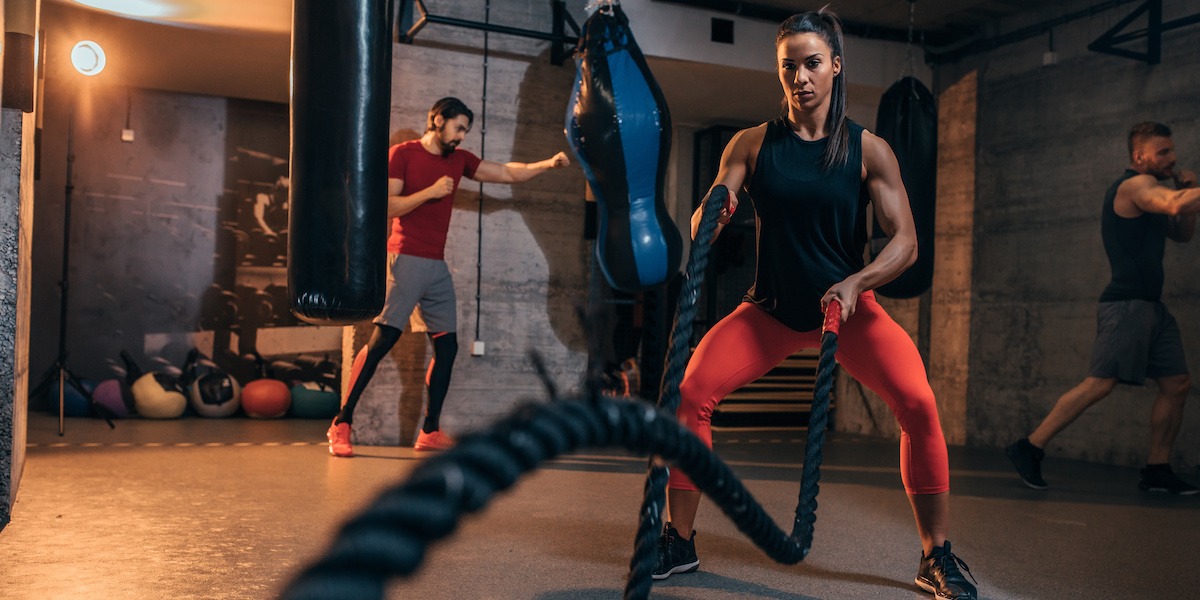 Conditioning with Circuits
Circuit training is recognised as a form of Conditioning connecting resistance training and high-intensity aerobics. It is designed to build strength and muscular endurance. An exercise "circuit" is one completion of all prescribed exercises. When one circuit is complete, one begins the first exercise again for another circuit. The time between exercises in circuit training is short, often with swift movement to the next exercise. It is designed to be prompt and effectual so you can have a beneficial 50 workout.
Croydon Boxing Academy has Intense Circuits that will leave you satisfyingly hot and sweaty
Come and enjoy a circuit based workout. This practical workout will challenge your flexibility, power, strength, balance, stamina and coordination. This is considered the best workout for body composition, whether your aim is to drop body fat, tone muscle mass or improve your cardiovascular fitness.
Workouts that burn fat, tone and define the body. Try it for yourself
Our London based classes are regular and always open to persons of all fitness levels. Our certified trainers will initiate a plan that is suited for you and your goal, motivating and encouraging you to get to your expected and unexpected level.