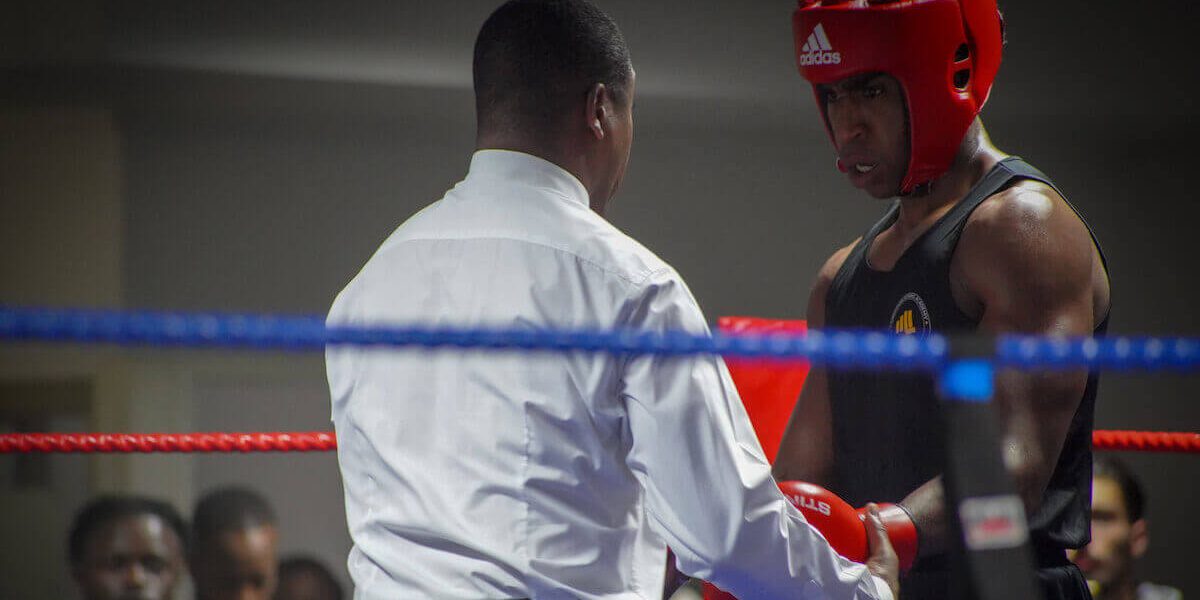 Getting Started
Mon, Wed & Fri
Sat & Sun
Beginners

6-7pm
Beginners

11am-12pm
Competitive Boxers

7pm-8.45pm
Purchase Membership Purchase Membership »
Amateur Boxing Club
Want to join a boxing gym in Croydon or London? looking for a local sports club? or maybe you are already searching for amateur boxing clubs near me? Then read on to learn more about the Croydon Boxing Academy.
Croydon Boxing Academy is a fast growing amateur boxing club putting the sting back into the community
Croydon Boxing Academy
Croydon Boxing Academy is a well established and affiliated amateur boxing club in the heart of Croydon, South London. The CBA offers amateur boxing classes which are open to Males, Females, Juniors and Seniors at any level for those who wish to take part in competitive amateur boxing training and have aspirations to represent the club in amateur bouts and competitions.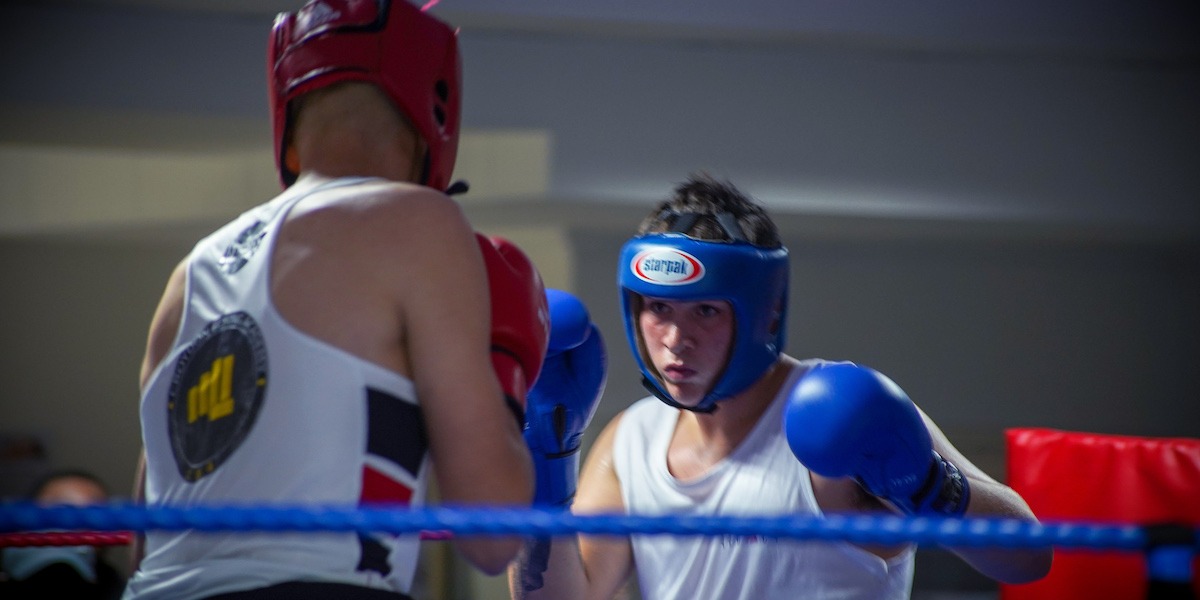 Amateur Boxing Training
The Croydon Boxing Academy has many years of experience training boxers from beginner level to a national and international championship level. Our amateur boxing classes normally run on Monday, Wednesday and Friday evenings and are instructed by qualified amateur boxing coaches who provide boxers with structured and challenging training sessions to prepare them for sparring and competitive bouts. Our friendly boxing classes feature a diverse clientele of all ages and backgrounds so you can be assured everyone is welcome at the Croydon Boxing Academy.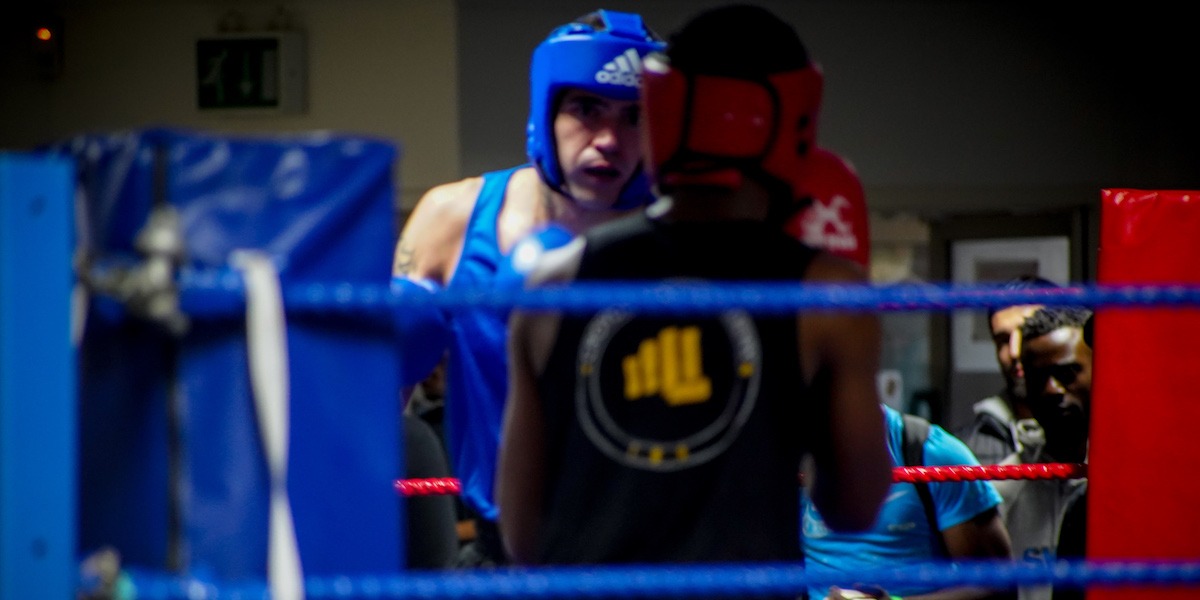 Croydon Boxing Academy has such an amazing community spirit and the staff and fellow members offer such great support. I Love it!
Training Kit
We do provide some equipment where possible but to take part in the amateur boxing classes we recommend making sure you have the following kit:
Skipping rope
Boxing hand wraps
Boxing gloves (14oz/16oz)
Mouthguard
Headguard
Groin guard
Boxing boots
---
Please see the other types of boxing training and fitness classes we also offer.
Boxing Classes Boxing Classes »
Fitness Classes Fitness Classes »
---
Frequently Asked Questions